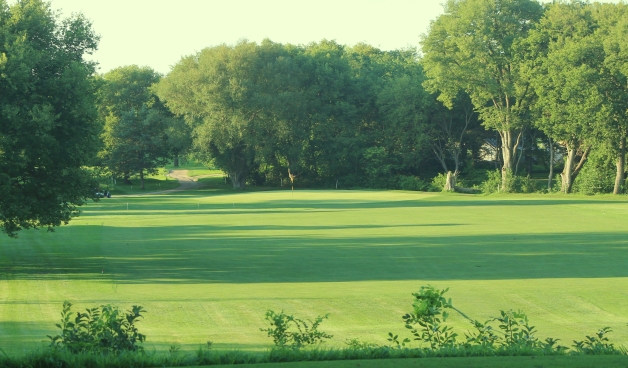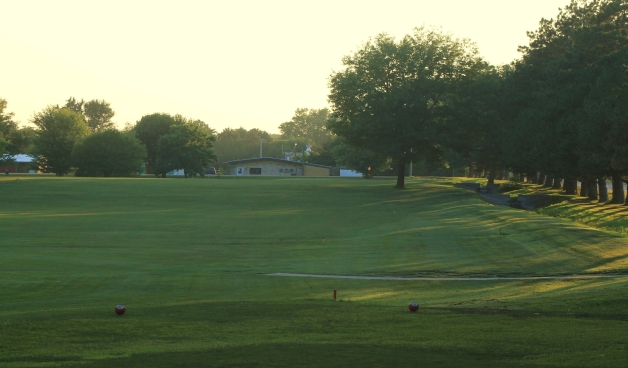 Ord Golf Club – Ord, Nebraska
Welcome!
Built in 1915, the Ord Golf Club is a 9-hole municipal golf course that has seen many changes through the years. Originally sand greens, this 2390 yard par 33/36 city park course hosted the 1959 Men's and 1962 Ladies' Nebraska Sand Greens Tournaments. The course was upgraded to grass greens in 1964.
The course has retained many of the original features: large mature trees, elevation changes, with Dane Creek winding through and along five holes for a shot-makers course. The addition of a pond irrigation gives the player water to negotiate on eight of nine holes.
This course offers the skilled player a true test of shot-making ability, along with the perfect distance for the senior or average golfer to test his or her skills in a beautiful park atmosphere. This makes the Ord Golf Club a perfect location for corporate, family, or group outings.
The Ord Golf Club is owned by the City of Ord. While the course remains open year round, weather permitting, the Clubhouse is open from March 15 to October 31 with exceptions made for private parties and meetings.
The Ord Golf Club is open to the public daily with an easy weekend and holiday tee time policy. The next time you want to golf in Central Nebraska remember the "Ord Golf Club".